16–20 October, Sydney: A course for Advanced students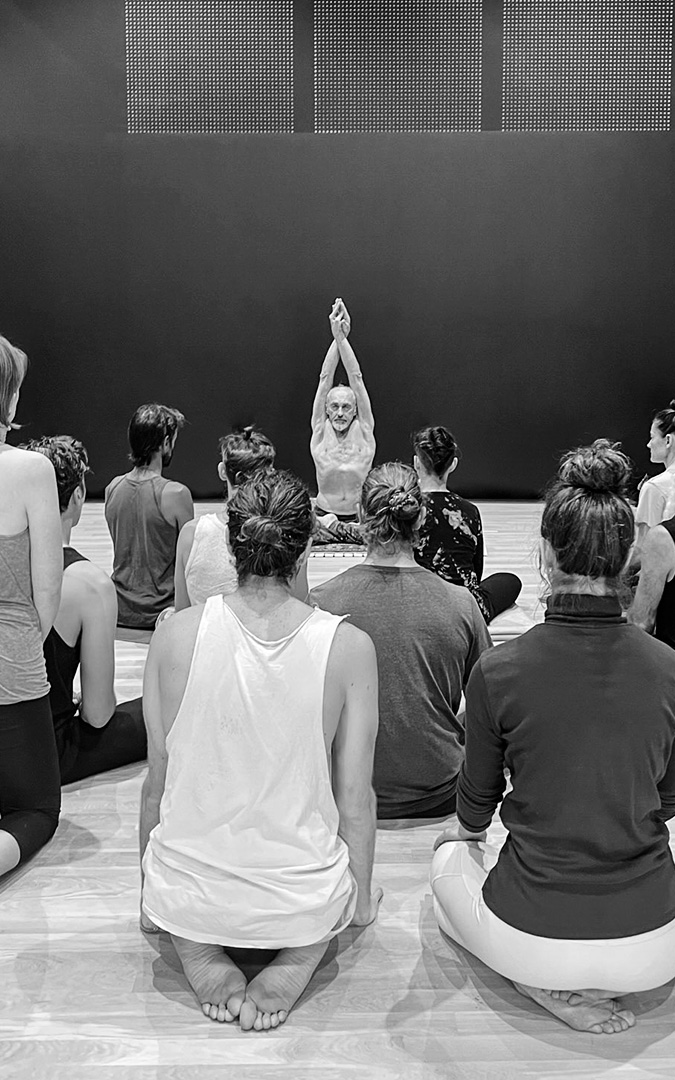 Shaktichalani-mudra with Sundernath
Five-afternoon classes: 4–6pm
Shaktichalani-mudra is a 'pranayama' per se – the pathway to Kevala Kumbhaka.
It is through these activities that the 'upa-pranas' (the minor gathering of the pranic winds of assemblage) are bought into full play. Without these winds, the five main pranas remain separate due to their required functions.
From here onwards it is known as 'Shaktichalani-mudra'.
Our previous courses titled 'Pranayama' or 'Kumbhaka' were used as a gateway to plant the early seeds of the practices that exist under the name 'Shaktichalani-mudra' – the gesture of the motion of shakti consisting of seven stages – each stage with its appropriate activities, required tools and mindsets.
Pre-requisite: To join this course, Padmasana is required.
Frequently asked questions