8–9 October, Paris: The Threefold Meditations of the Thunder Dragon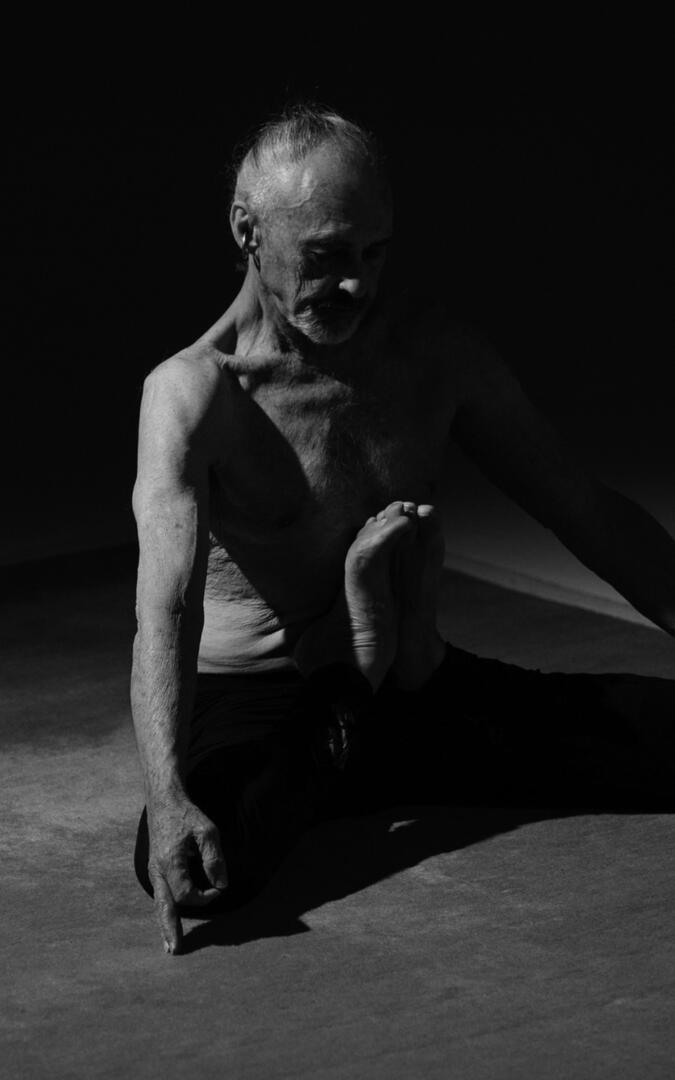 With Sundernath
Two Classes
Saturday & Sunday 07:00-09:00
Sundernath will conduct a workshop of the new teachings, Taranyali Tridha Dhynam.
This is an ancient and complete meditation system from the tradition of Tantric Hatha Yoga. This threefold system has been revived and revised by the yogin Sundernath (Shandor Remete) for use by present-day practitioners of the art and craft of Hatha Yoga.
Open Level: This course is open to anyone from beginner level of any style of yoga. No previous Shadow Yoga experience is necessary.
This is also the weekend of the launch of Sundernath's new book Taraṇyali Tridhā Dhyānam (The Threefold Meditations of the Thunder Dragon).
The weekend will include a screening of the film, Agniyogana, which has won many film-festival laurels plus a Q&A with the filmmaker, Emma Balnaves on Saturday at 16:00 followed by the launch of the book at 17:30.
Both events will be at:
Cinema Epée de Bois
100 rue Mouffetard
75005 Paris
Frequently asked questions